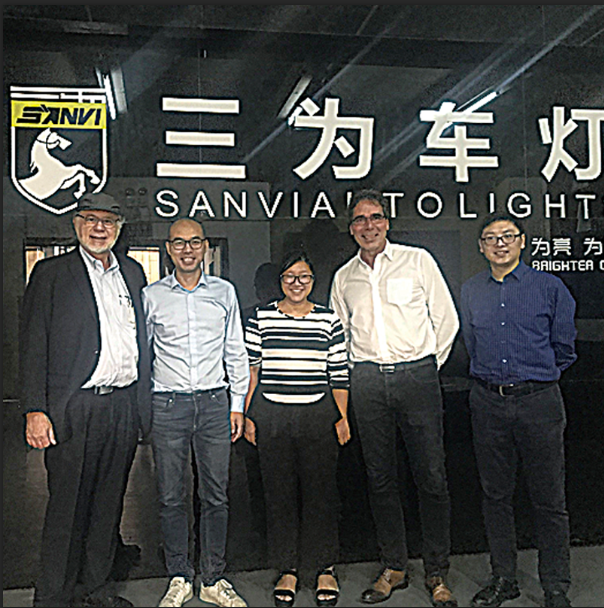 Sanvi Auto Lighting
Guangzhou Sanvi Auto Lighting Co.,Ltd is located in Guangzhou city, China. We are a professional manufacturer of automotive lighting, led headlight bulbs, led projector lens headlight, laser projector lens headlight, led fog lens, led spotlight, hid bulbs, ballast, xenon projector lens headlight, other auto lights and parts.
Our high quality auto led lights are unviersal fitting for car, motorcycle, truck, other vehicles. And will meet your requirements no matter you are wholesaler or end-users.
Besides, we'll provide OEM, ODM, other auto lights customization.
Welcome to contact us freely.
Address: No 813, Julong Industrial Park, Xicha Road, Baiyun District, Guangzhou, China
Tel: 020-85170921
Whatsapp/wechat: +8613798012854
Skype: nancyyang198622
Email: yanglinancy1986@163.com
web: www.sanvicar.com